We at Xank consider ourselves to be more than just the average stablecoin. In case you haven't heard, Xank's wider vision is to reduce pollution, eliminate oppression, do away with discrimination, and cut consumption to make the world a better place to live, as commonplace as that may sound. How do we plan to achieve this? Let's first talk about Xank's Treasury.
The Xank Treasury – Funds for a Greater Cause
The Xank Treasury is a self-funding, decentralized treasury that holds and accumulates Xank coins. Whenever new Xank coins are minted in accordance with the emission algorithm, 15% of those coins go into the Xank Treasury. So, with the creation of new coins, the Xank Treasury collects more and more Xank coins to hold approximately 15% of the entire coin supply.
The Xank DAO (decentralized autonomous organization) will vote on proposals so that the Treasury's funds are used to fund projects and startups that address the following issues that plague the world:
Pollution
Oppression
Discrimination
Consumption
Additionally, Xank will fund initiatives that are consistent with the United Nations' Sustainable Development Goals, as we believe that Xank shares many of the values laid out by the international organization.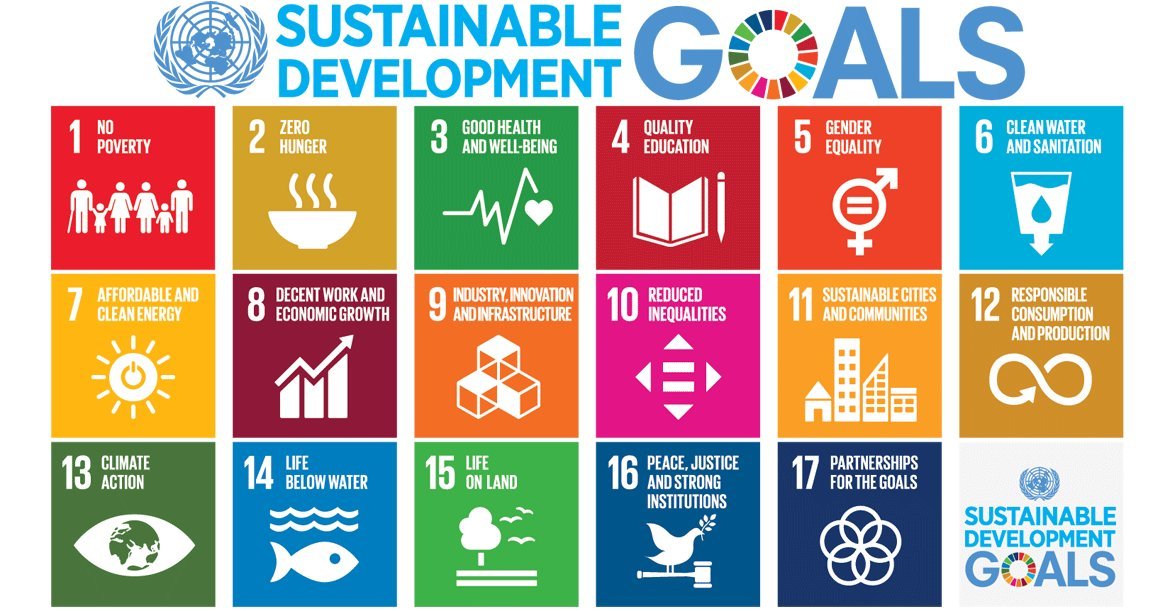 Now that we've introduced our treasury system, we would like to proudly announce that Xank has been invited to speak and operate a booth at this year's Smart Technology for Sustainable Development and Procurement (STS&P) Exhibition held at the Suwon Convention Center from October 21st to 23rd. We will deliver a presentation on Xank and how public blockchains can not only benefit the world of decentralization but also allocate funds to be used for worthwhile causes.
About STS&P
STS&P is a development platform that provides innovative solutions in order to accomplish Sustainable Development Goals (SDGs). To do this, STS&P provides dedicated exhibitions, conferences and spaces for development entrepreneurs and SMEs to connect with global markets and development financing. STS&P provides insights into critical developmental thinking and planning and acts as a bridgehead for companies on UN procurement ($18.6 billion), and $5 trillion Bottom of the Pyramid (BoP) opportunities. Our vision is our motto (LIVE GREEN), and our ambition is to consolidate our position as Korea's leading organization in the field of sustainable technology and procurement for development.
See you there in a few weeks!
Conference Details
Website: stsnp.com
Location: Suwon Convention Center (140 Gwanggyojungang-ro, Woncheon-dong, Yeongtong-gu, Suwon-si, Gyeonggi-do)
Date: October 21 – 23
64